Deer Parks
These shots were taken during the rutting season at Attingham Park Estate, Shropshire and Bushy Park, which is linked to the Hampton Court Palace Estate, London.
Ellesmere
Ellesmere is the largest of several glacial meres, (lakes), in Shropshire.
Bordering the Mere is the Shropshire Union Canal.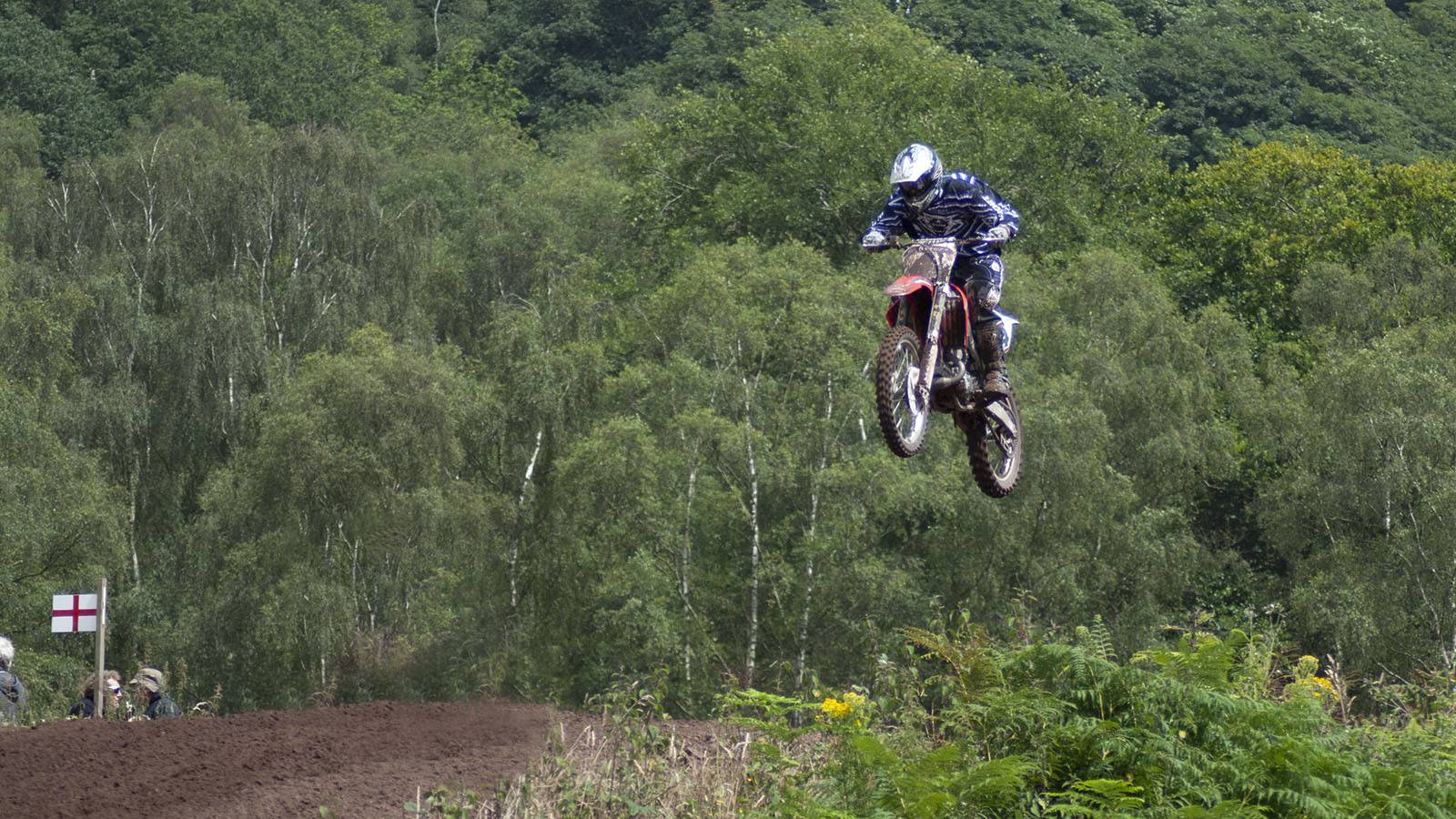 Moto X
The thrills and spills of this exciting sport.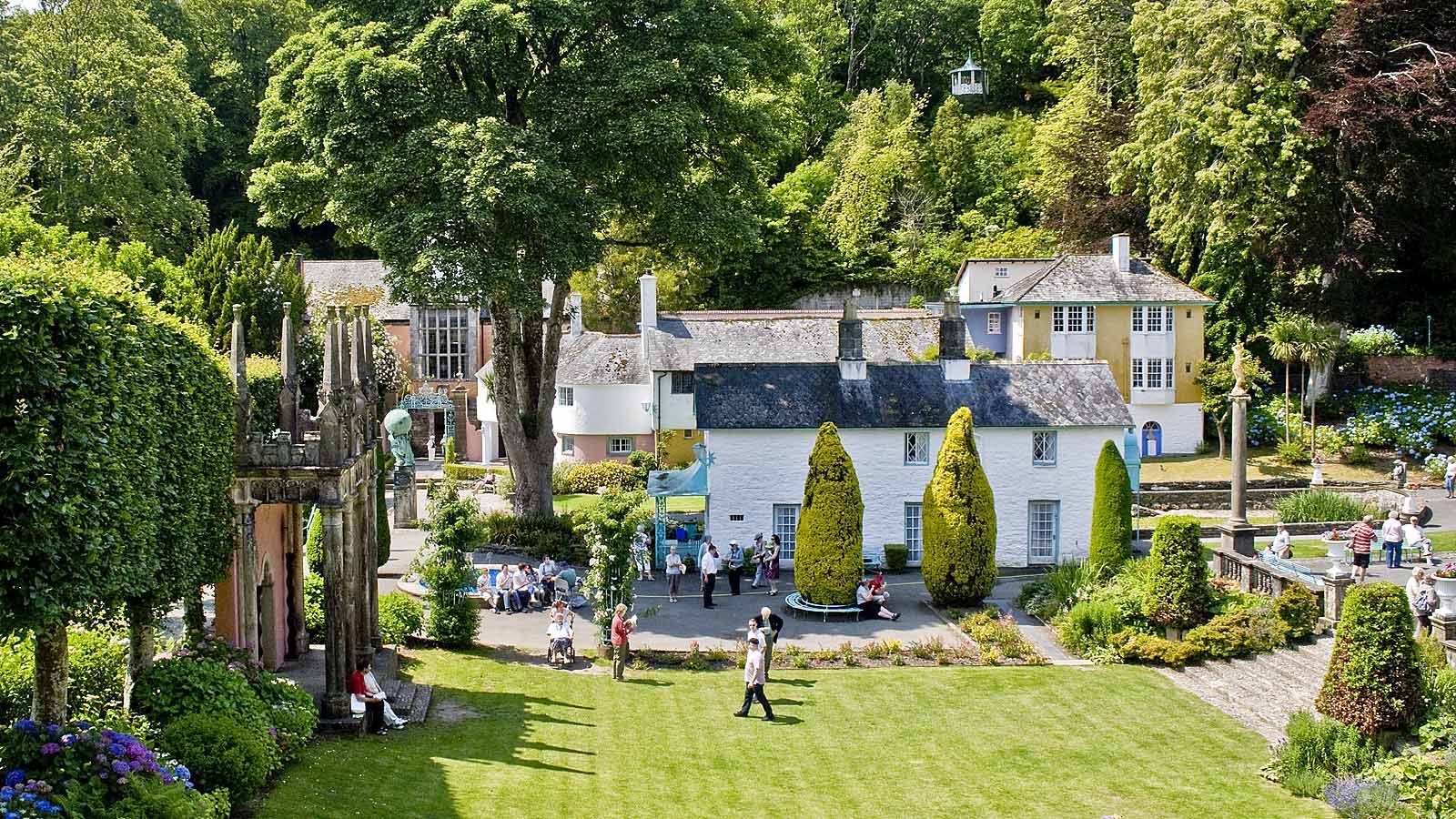 Portmeirion
Portmeirion is a folly based on an Italian village.
Made famous by the television series, The Prisoner.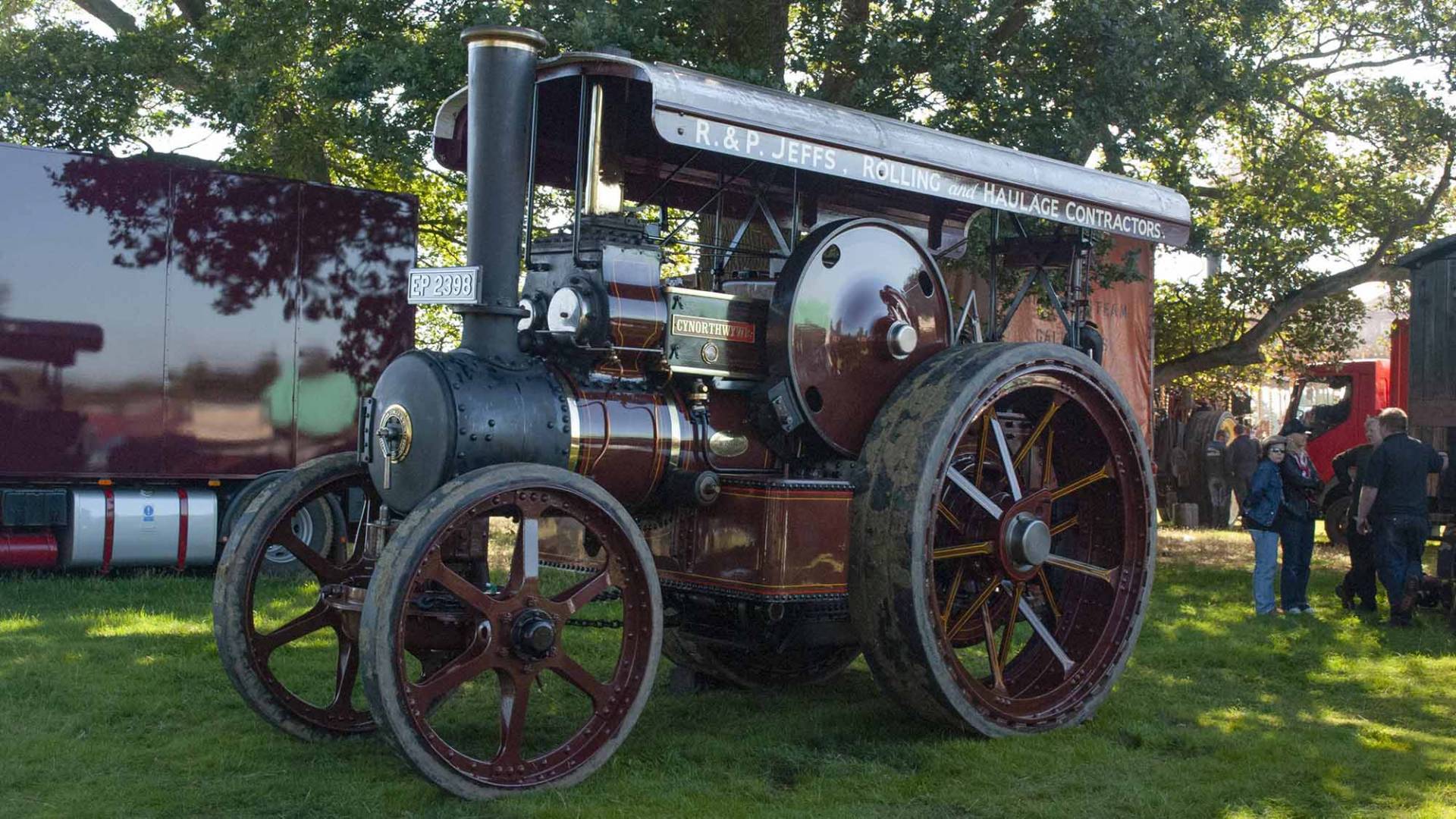 Steam Fair
The followers of the steam era are alive and definitely kicking.
Wales
Snowdonia, situated in the North of Wales has some of the most spectacular views to be found in the UK.
The changing weather patterns offer some very brooding landscapes and panoramas.
Zoos
These shots were taken at Dudley and Chester Zoos.
Harvest Mice
These shots were taken at 'Natures Photos' with Bob Brind-Surch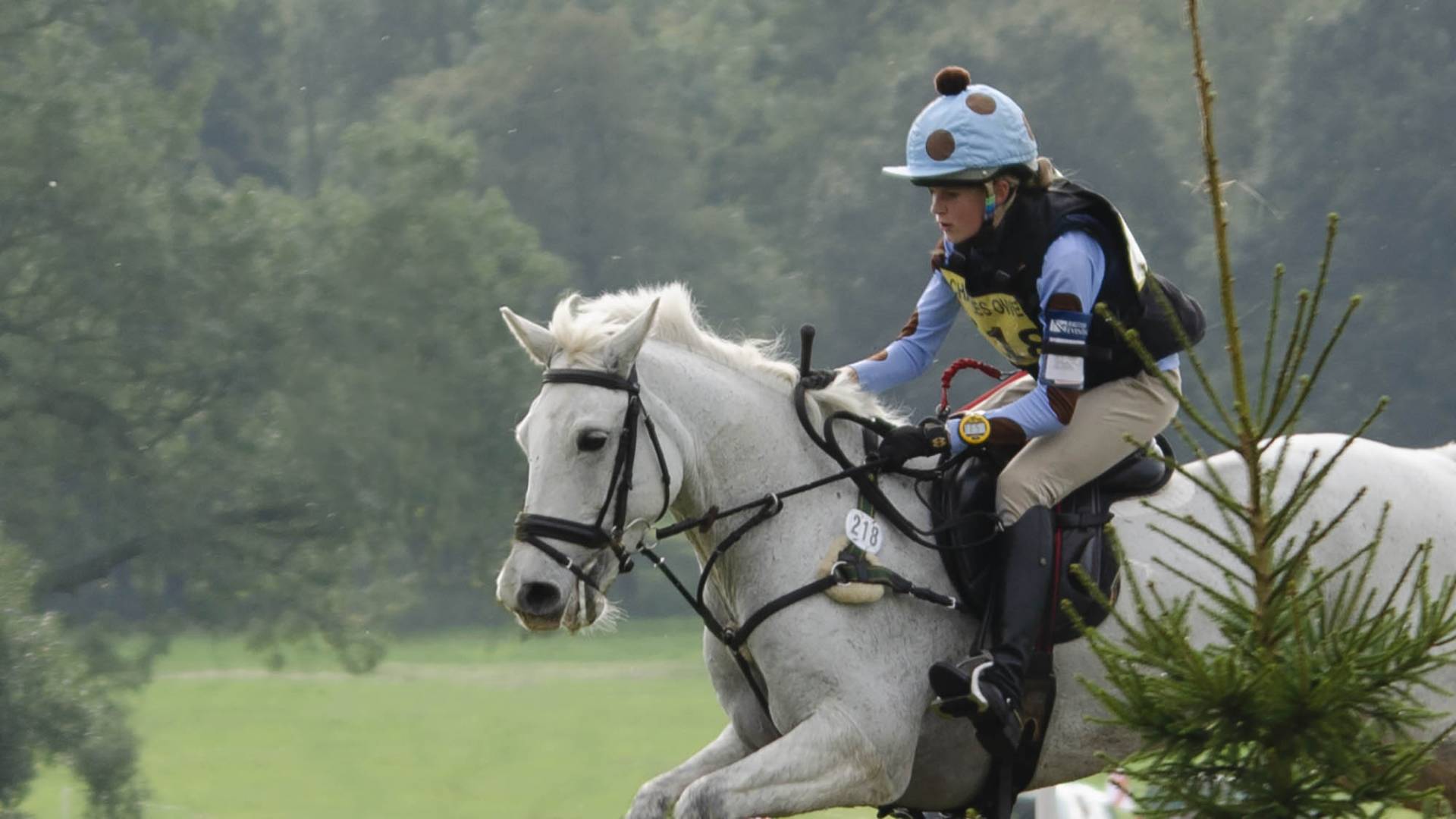 Horse Trials
Day three of a three day horse trial. The cross country.