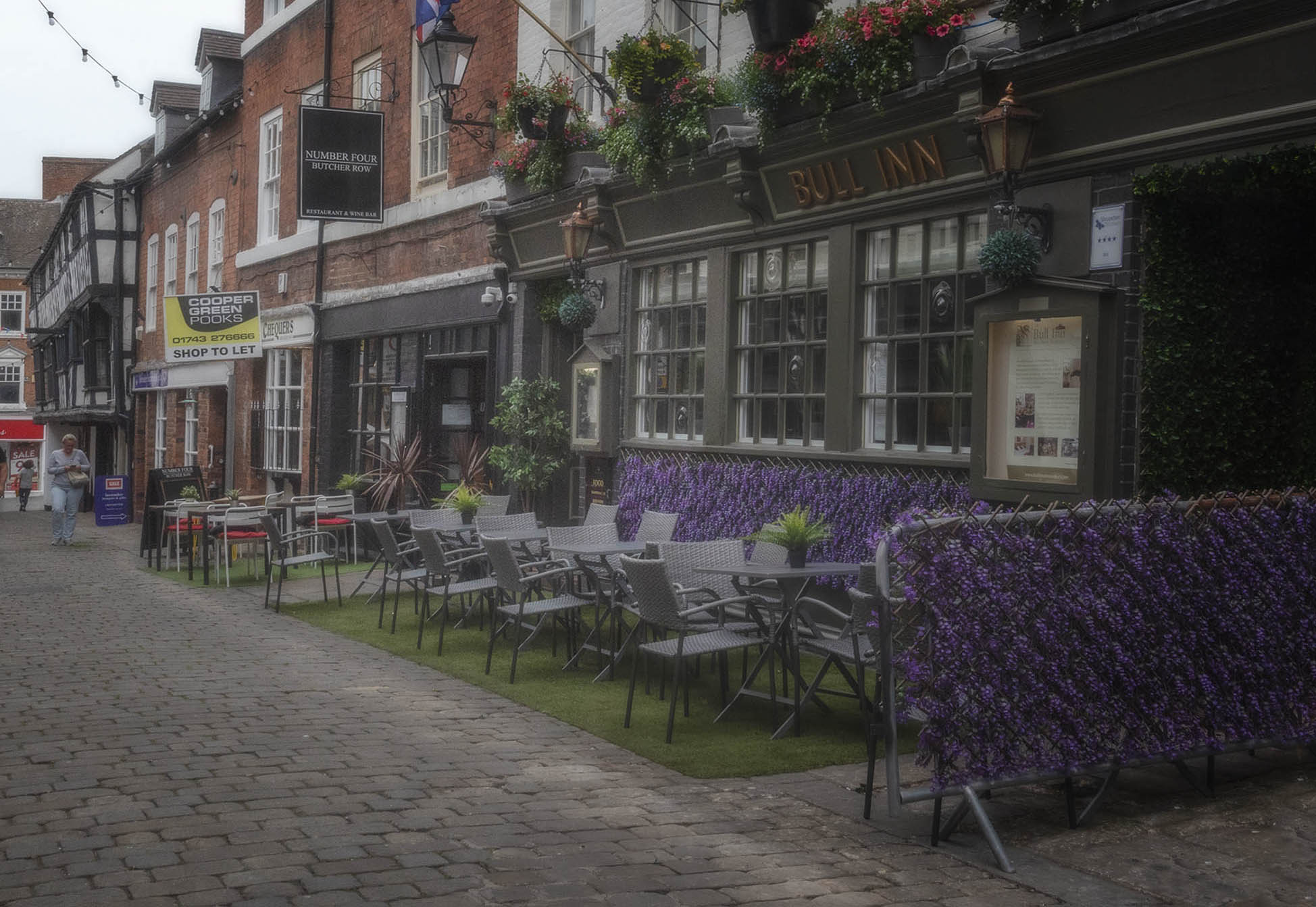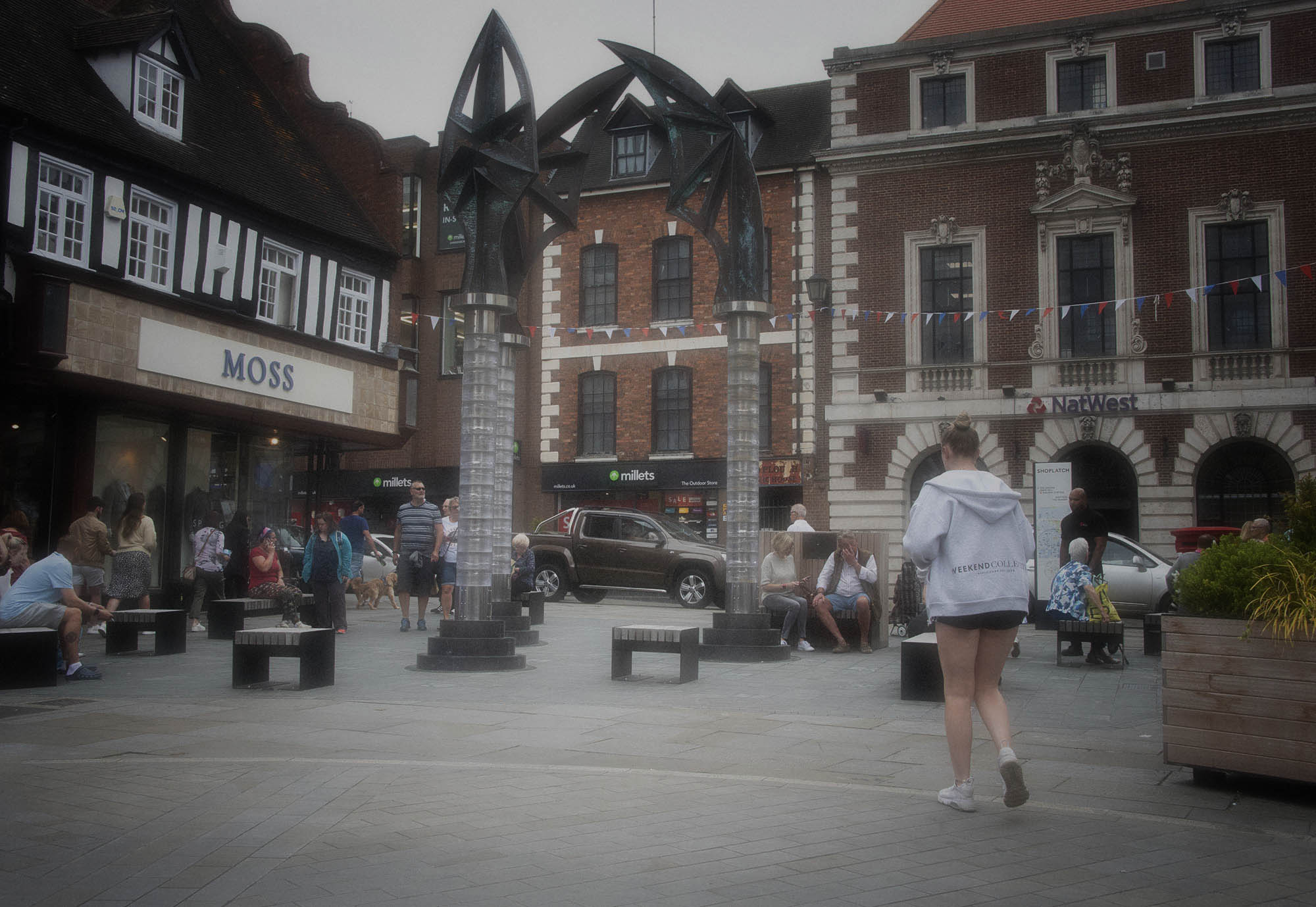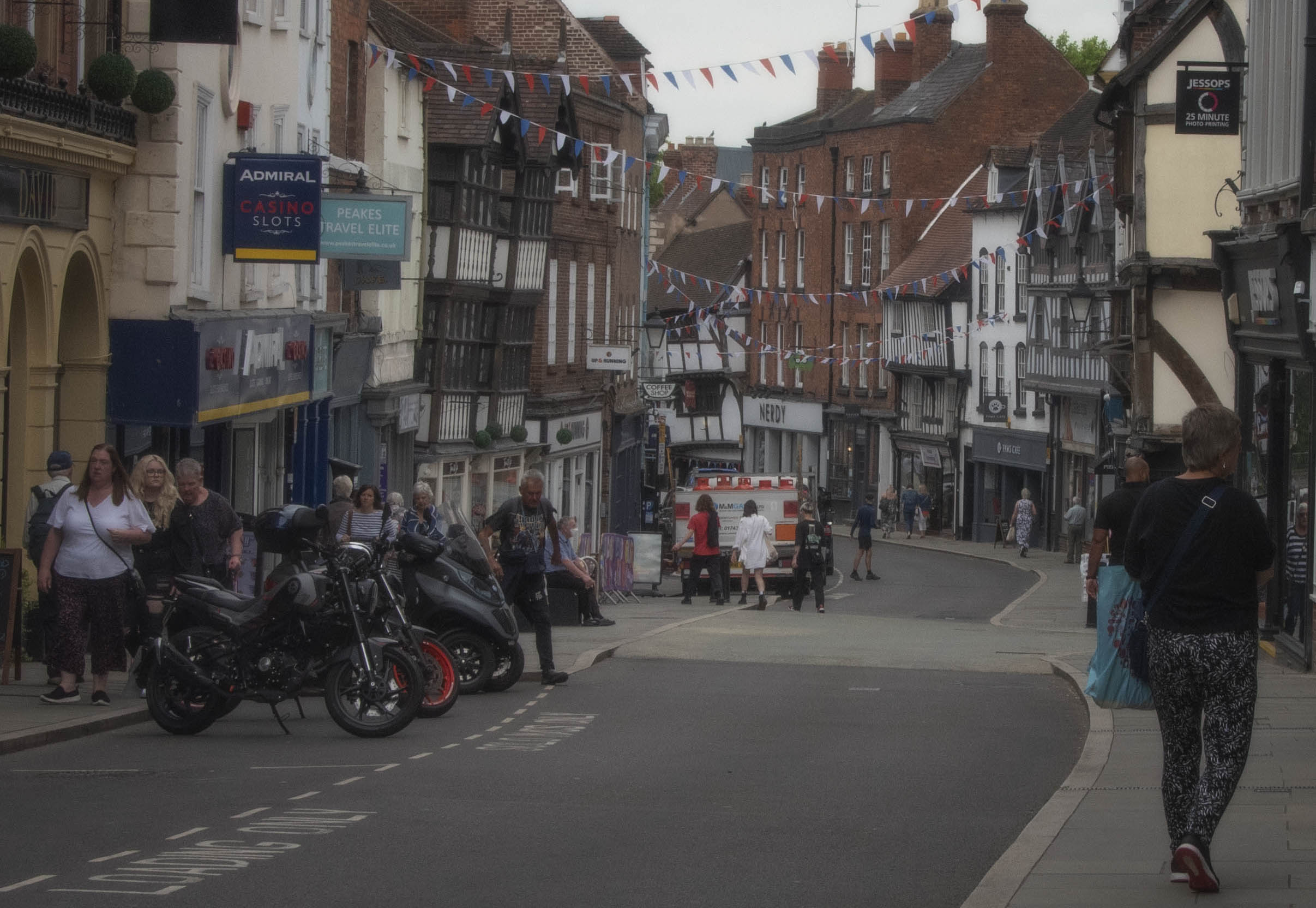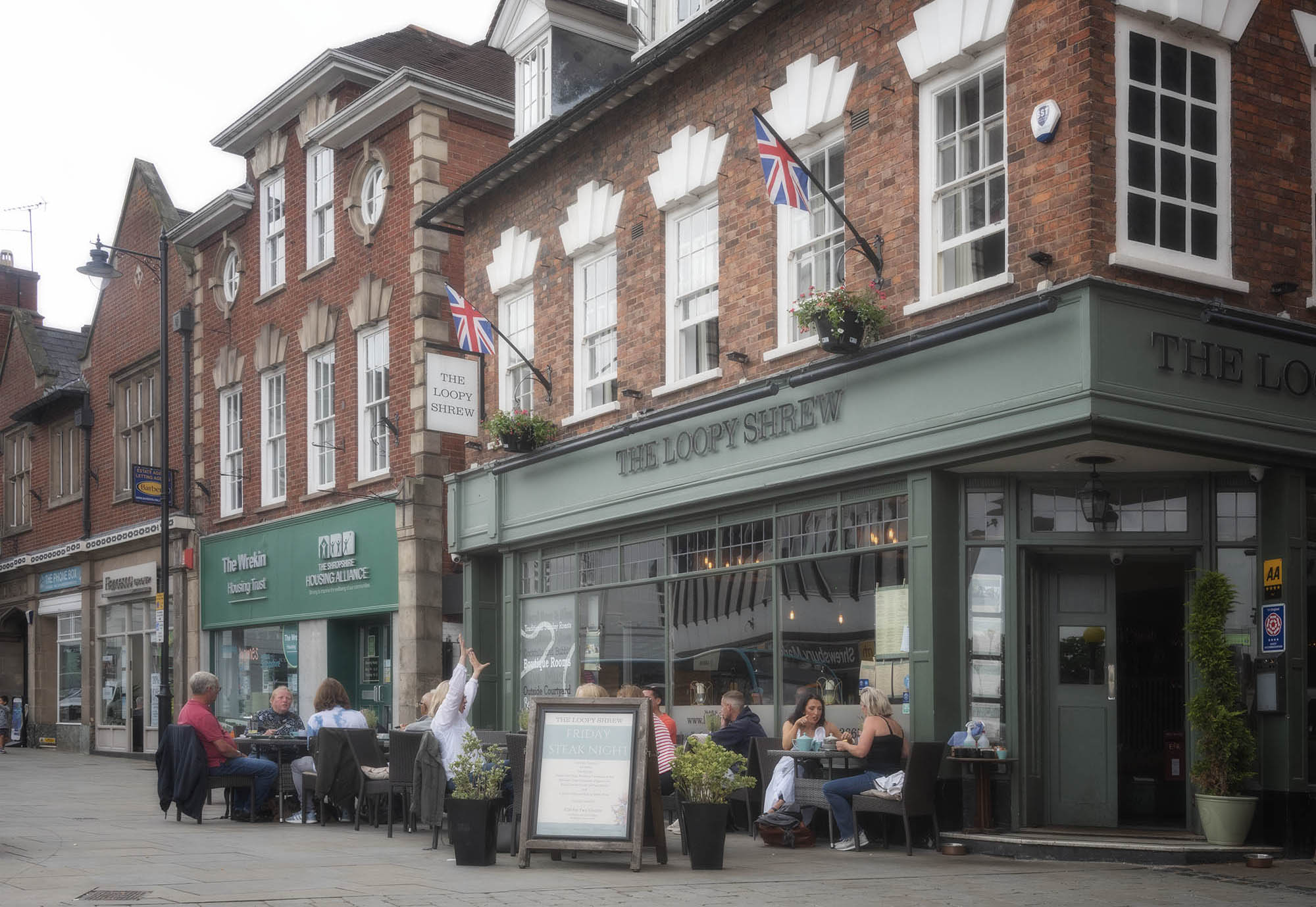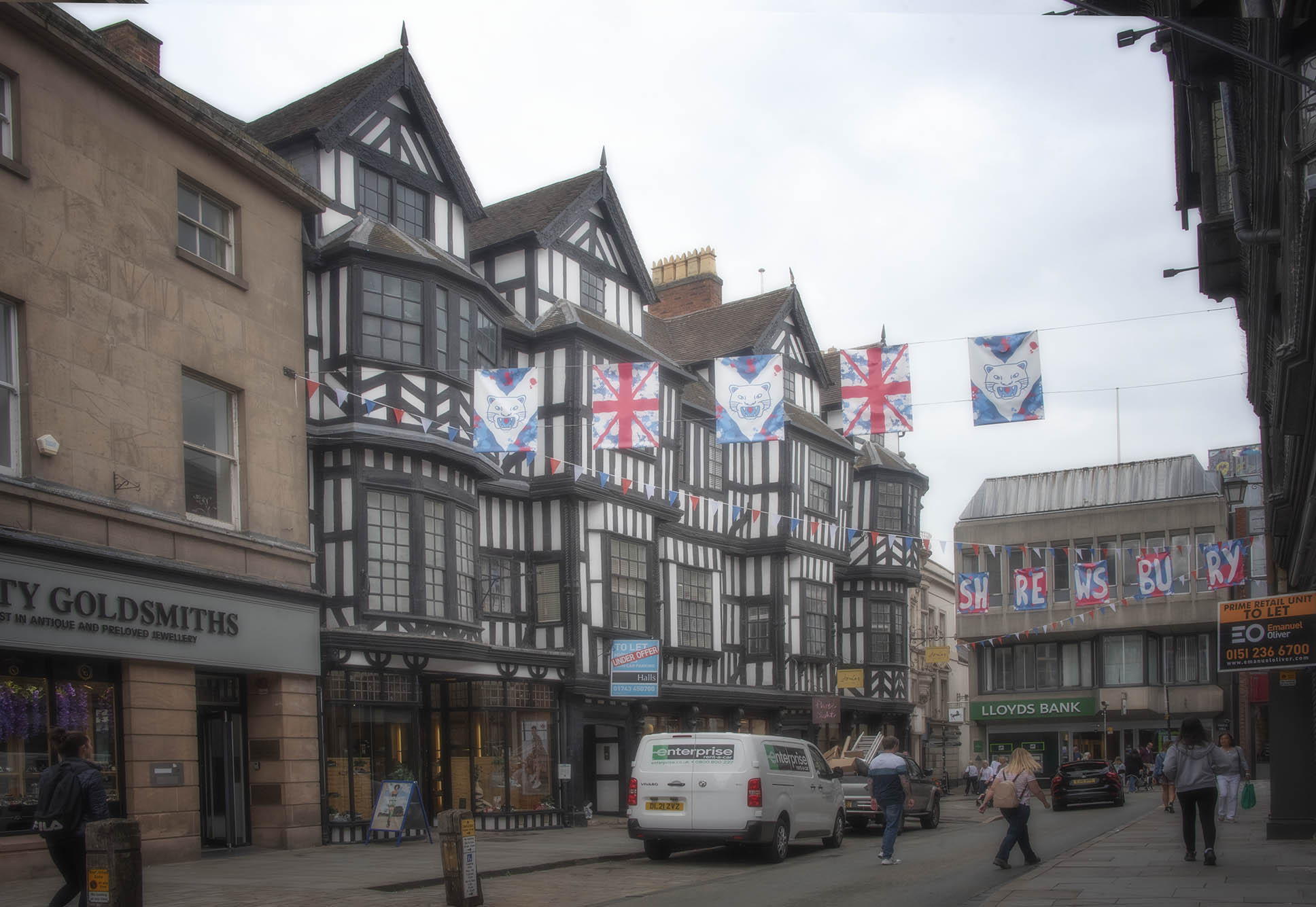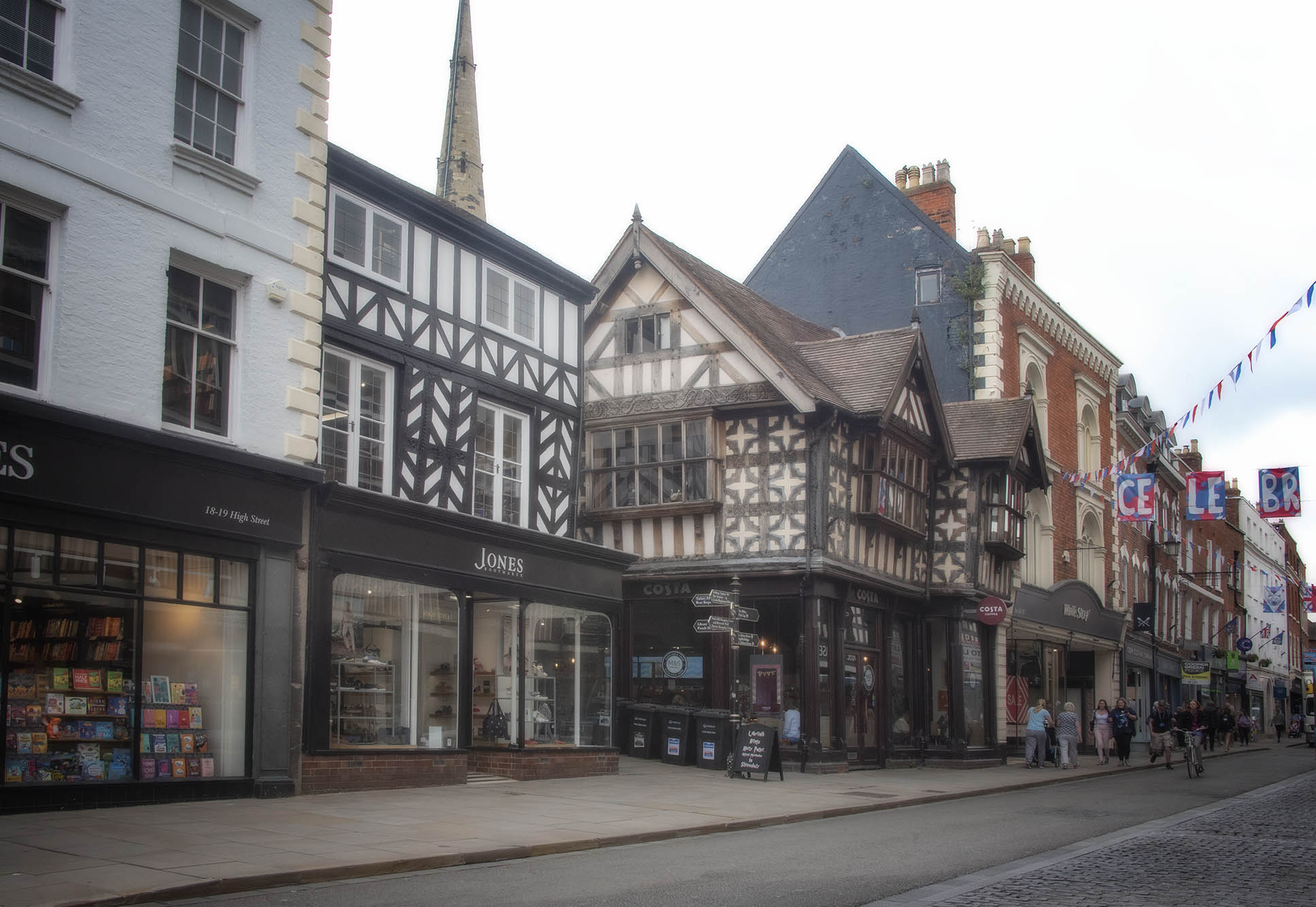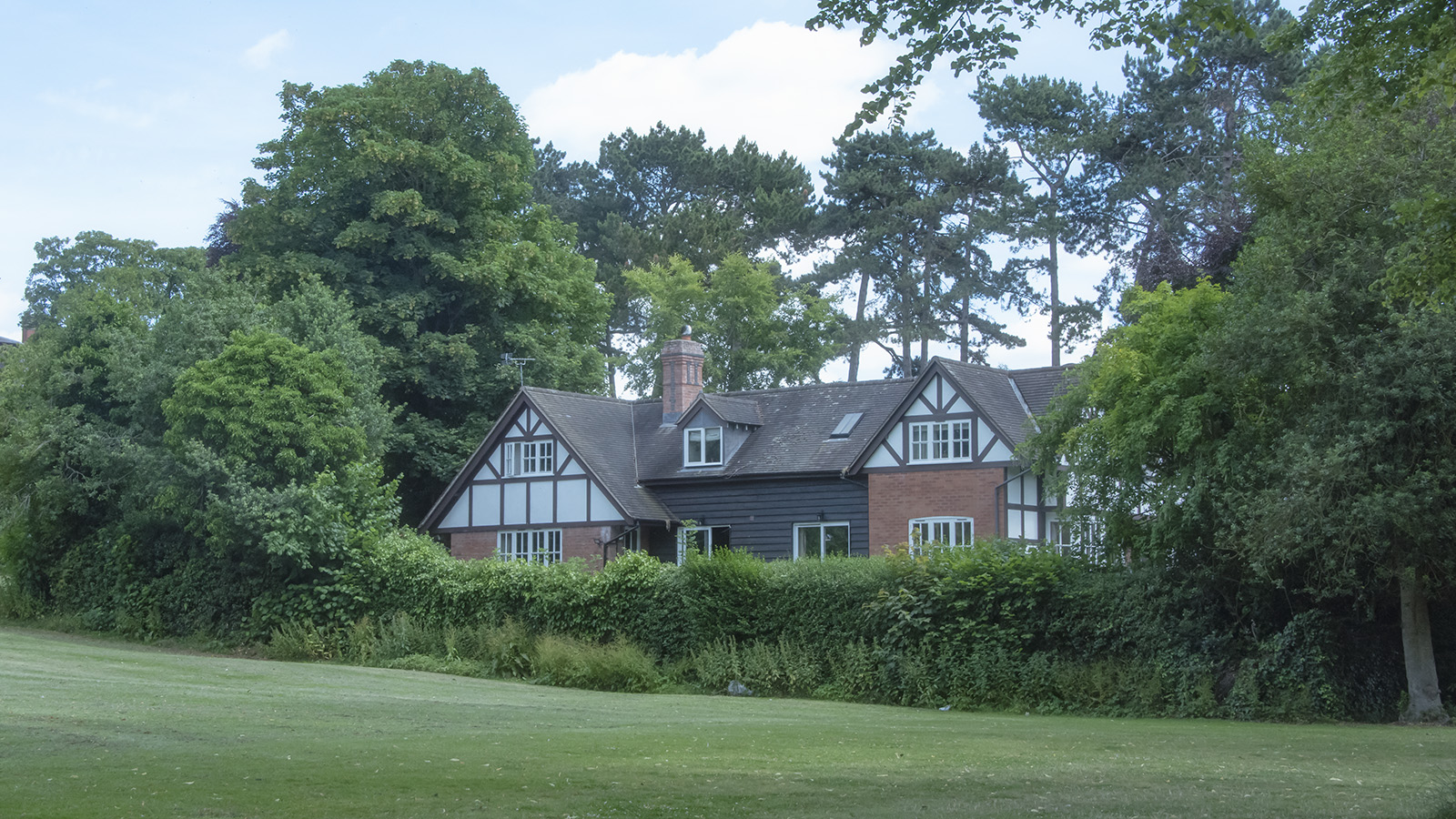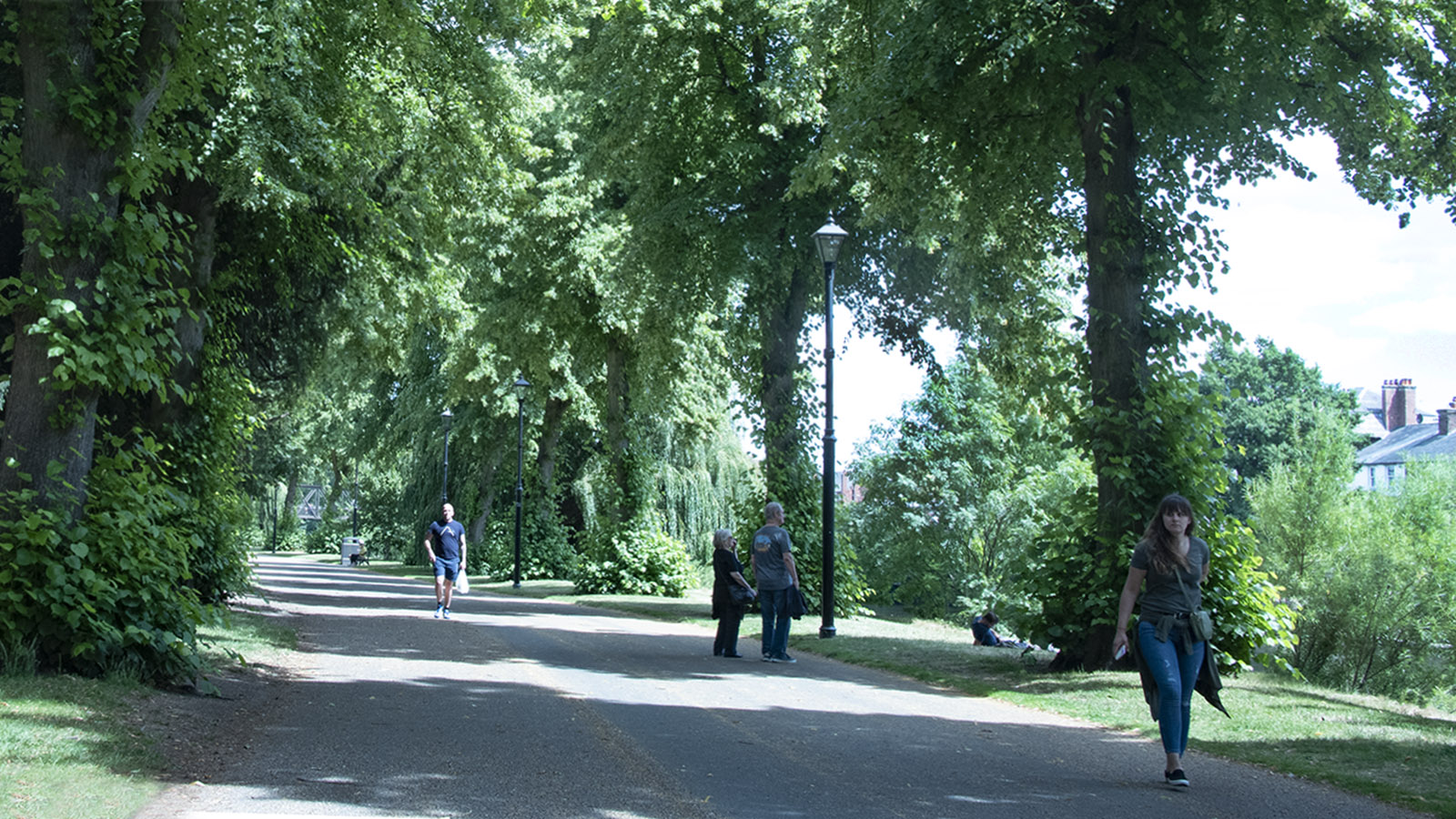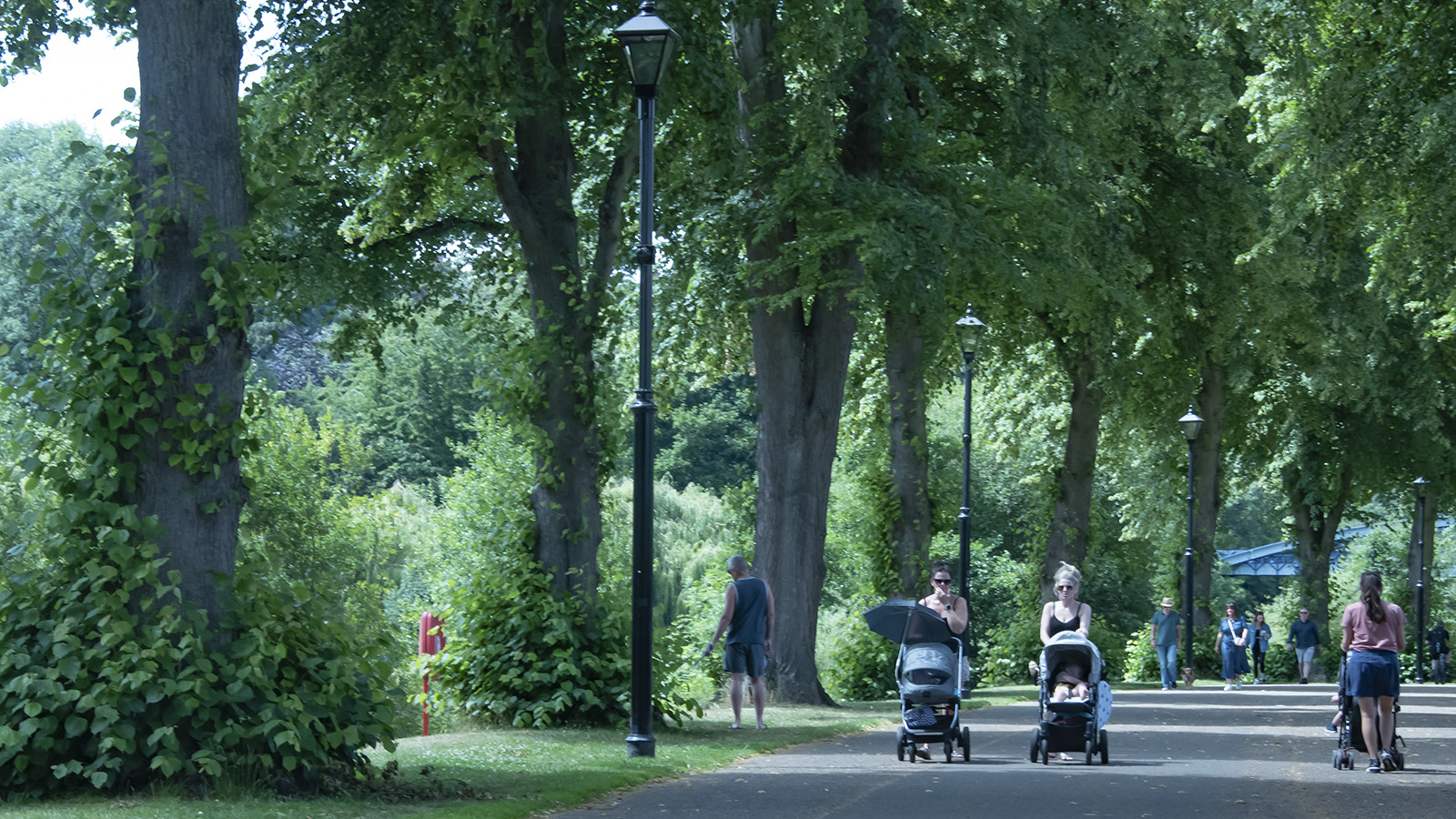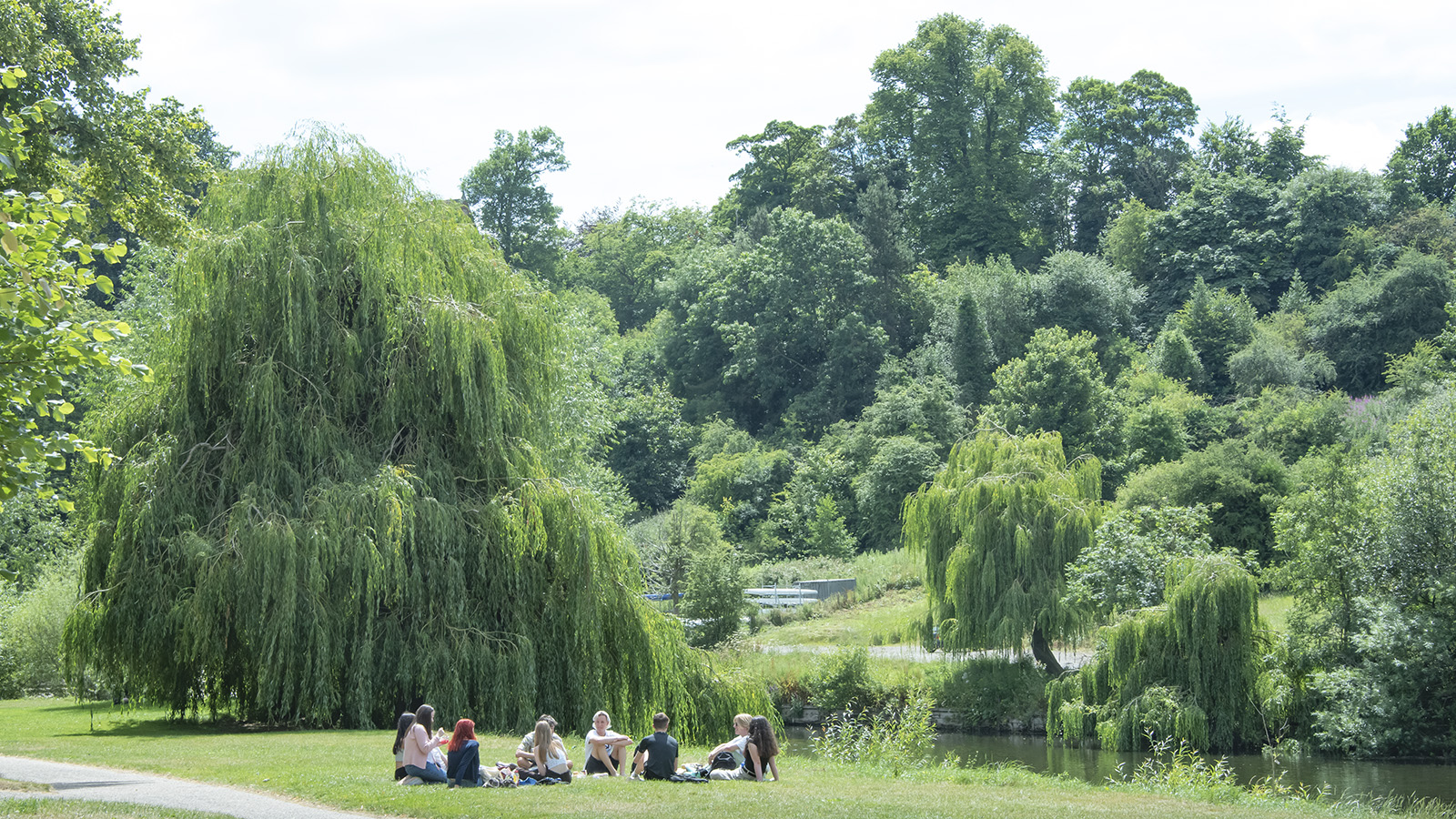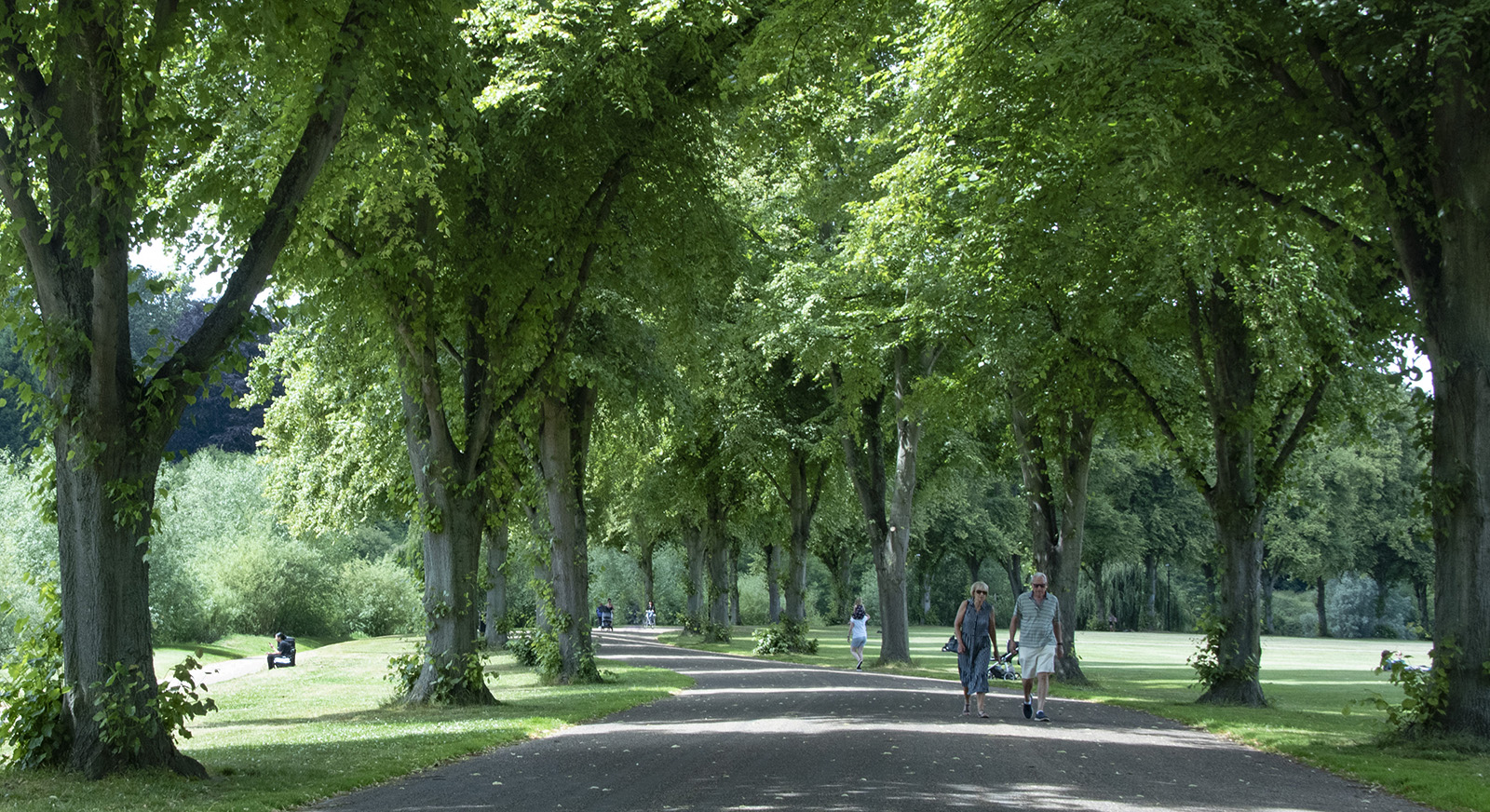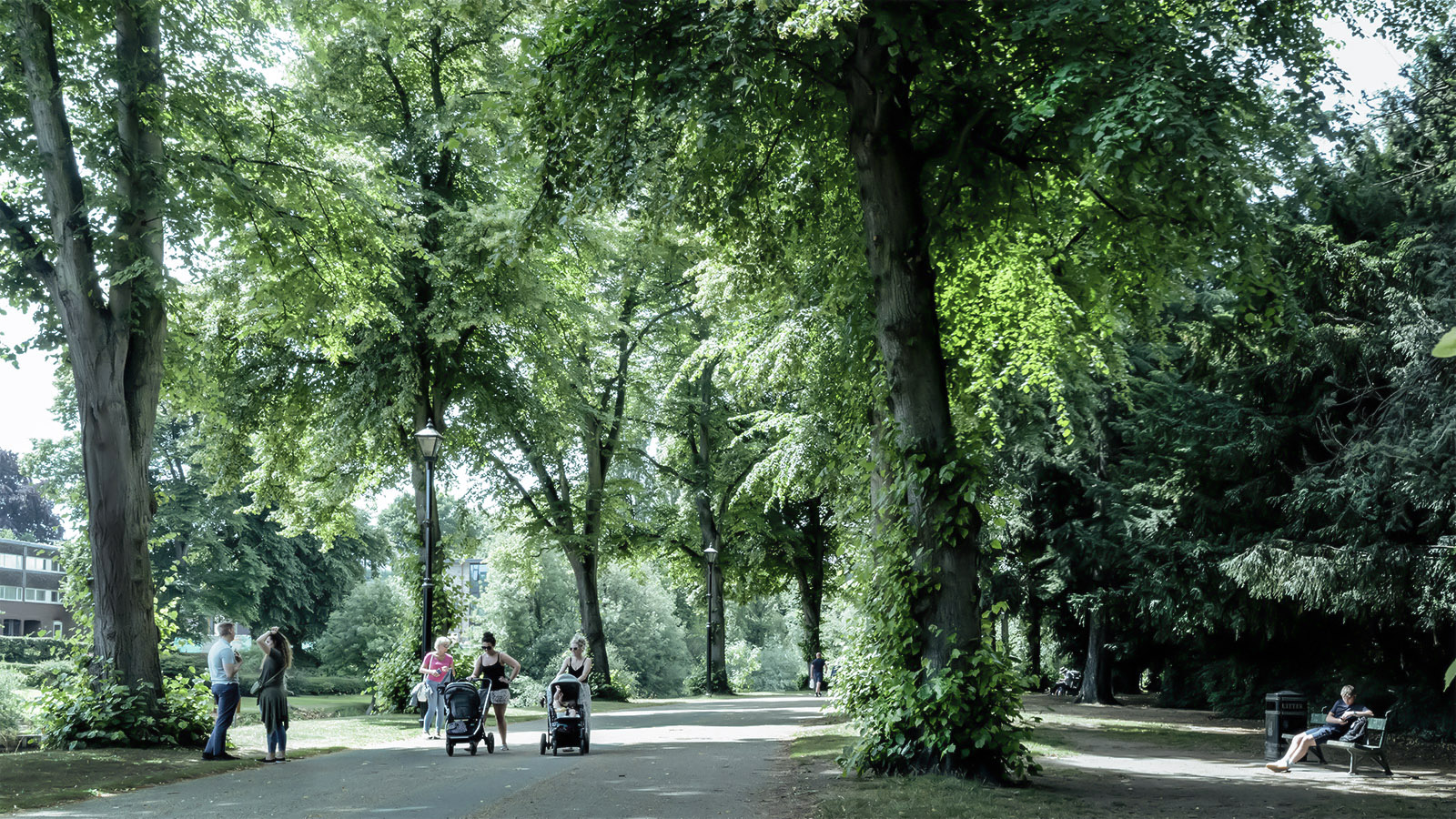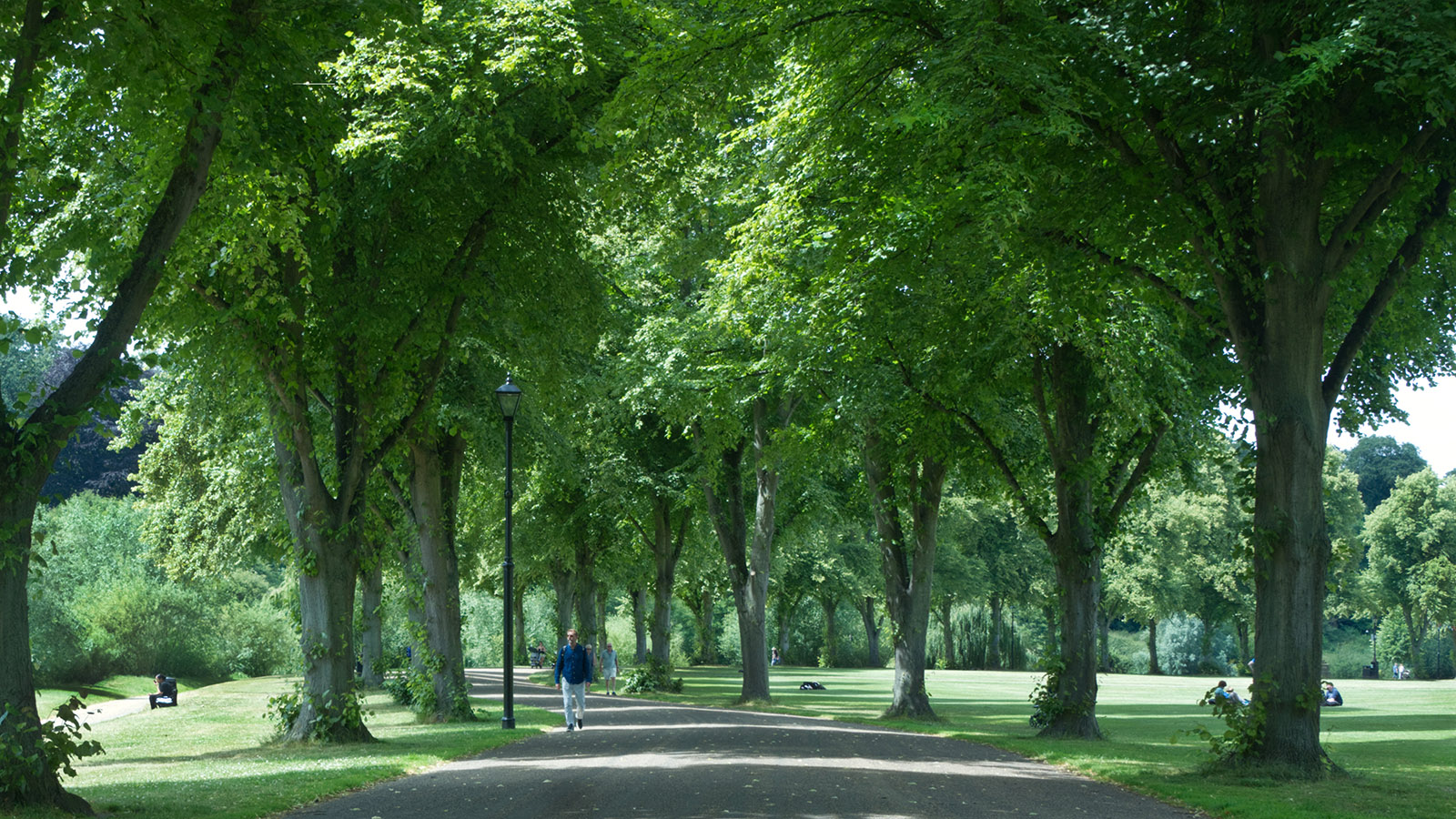 Mardol toward River
Mardol looking
toward river.
Tudor House
The following images were
taken on a Friday lunchtime.
Walking, standing, sitting.
The site was created so I could showcase my work in the hope that my photography would be enjoyed and, just maybe, inspire some of you to pick up a camera and enjoy this fascinating pastime.